The Lectio Course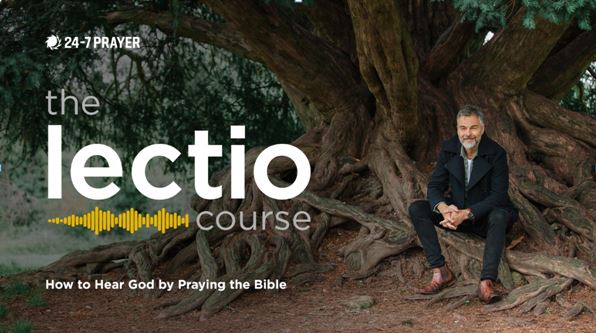 This lent, you are invited to exploring together with others the topic of prayer. Learning how to hear God is an exciting journey for every Christian to explore – and the Lectio Course is going to help us do just that.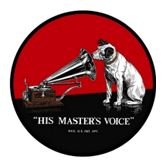 The Lectio Course is a 5-part series created by 24-7 Prayer to help individuals and communities learn to hear God through praying the Bible. Each of the five sessions includes a short video, discussion questions and a time to pray together.
You may have seen Nipper Alley in Kingston, the first week the story behind it's name will be shared.
We will be running the course on a Wednesday evening 8pm till 9.30pm 8th March till 5th April.  The group will be held in a home so please contact Rev Mandy on 020 8546 4079 to find out more about the course and where it will be held.