Retreat Days at St John's
Discover what happens when you stop. A series of retreats this autumn where
you can come and be.
Jesus said to them, "Come away to a deserted place all by yourselves and rest a while."―Mark 6.31 Later many miracles happened but first they went away, this is invitation to you, come away and rest a while.
The retreats will held in St John's church and Andrews wing. Robin Hood Lane, SW15 3PY. They are open to anyone.
To find out more speak to Mandy 020 8546 4079 or simply book your place for free on Eventbrite.
Monday 10th October 10am till 1pm, A morning to open to the blessing of life.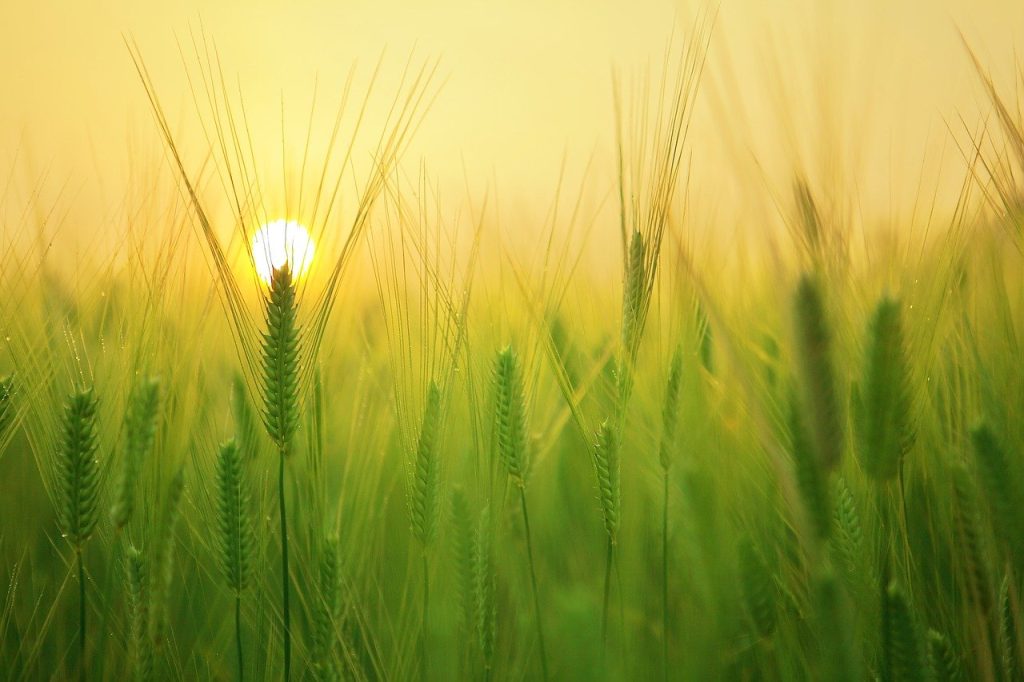 Come and be and celebrate all that is good in creation and life. Sometimes we get lost in the routines of life, the endless to-do's, and we forget to stop, open our eyes, and be grateful for life itself.
The day will include poetry, craft making, prayer stations, silence and time to share together.
We will provide pens paper and craft material, you may also like to bring your own.
All are asked bring and share a lunch with others.
Psalm 139 says: "For you created my innermost being; You knit me together in my mother's womb. I praise you because I am fearfully and wonderfully made."
Saturday 12th November 10am till 3pm A Mindfulness Day.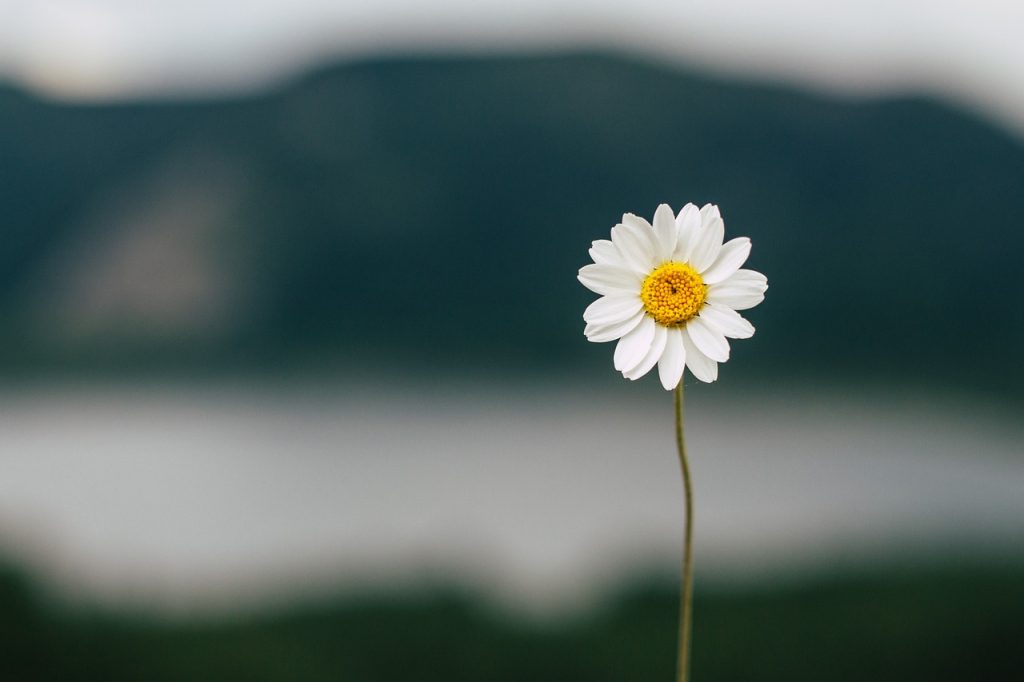 You are invited to this day, much of which will be spent in silence. This is mindfulness practice day. It is always so helpful to feel the support of being together with others.
You will be led in meditations and other practices and encouraged to see the day as a time to have space and time just to be with yourself in a nurturing way. It is also a time to experience the beneficial effect of being in silence. There will be opportunity to ask questions at the beginning of the day and later on to reflect and share your
experiences.
• Dress in comfortable layers so that you can adjust for times that you may be
feeling too warm or a little chilly.
• We will provide some mats. but do bring your own mats, blankets, cushions,
socks and whatever you need for your comfort.
• Please bring your lunch – hot drinks and biscuits will be provided.
The rooms will be open from 9.30 am
Please arrive in time for a prompt 10.00 am start.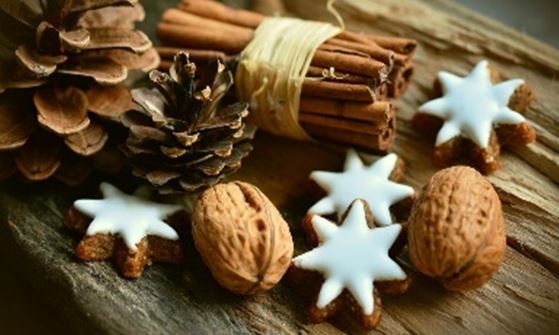 Thursday 15th December 8pm till 10pm Silent Night.
TICKETS HERE
A beautiful Advent retreat evening.
This is your space to pause amongst the business of the season, to simply be. The evening will include Poetry, Prayer, and music. All by candle light.
Drinks and Christmas sweet treats provided.